5 Surprising Benefits of Ohram 14-Day Teatox
---
I am sure you have heard of the benefits of detox teas removing toxins from the body by now, we believe so much in it, but we are not the only once that love our Teatox product.
Here are some benefits our customers have gained from our Teatox so far, and you will experience when you use this product.
It will make you feel better and much more awake and energized everyday
Because of the natural ingredients such as Malva verticillata also known as the Chinese mallow in our night cleans tea help to uplift, energize and refresh you enough to want to seize the day. As well as this, having a healthier lifestyle and diet, which we recommend alongside our Teatox will make you feel a lot more energized.
It will encourage you to drink more in the evening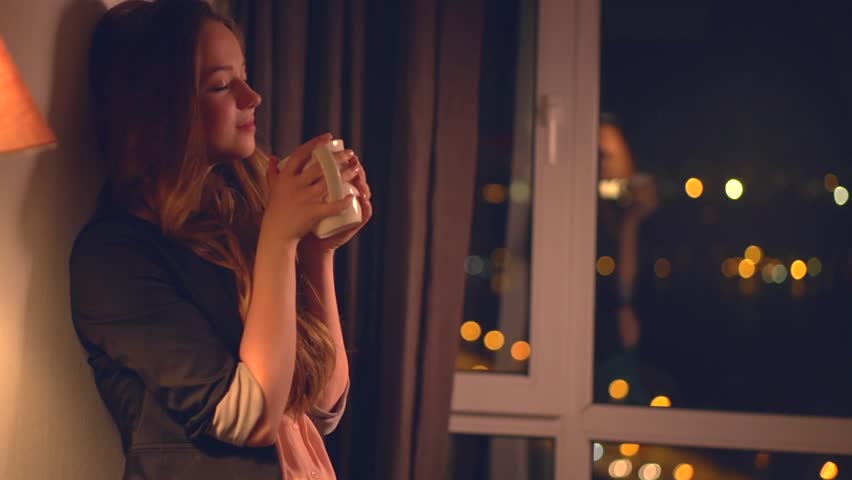 Drinking your night cleans in the evening or before bed will ensure you are finishing your day right, well hydrated and ready for a good night rest.